Technology
Papillon System's core strengths are its proprietary multi-modal biometric software, and state-of-the-art hardware.
Key innovations behind Papillon AFIS: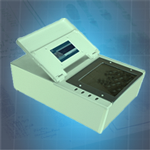 Papillon's live scan hardware (wired or wireless) enables acquiring high quality finger/palm images from various skin conditions (dry or wet).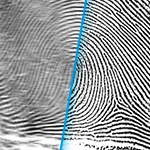 Papillon's Seamless Roll live scan software fixes smearing enrollment defects giving up to 4% improvement in recognition performance.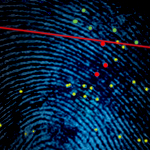 Papillon's Intellectual Latent Coding reduces manual labor required for latent coding by 50%.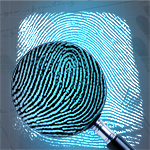 Papillon's search algorithms quality demonstrates better recognition performance over all tested competitors.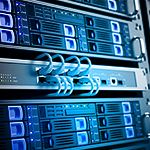 Proprietary data base server accelerates searches while providing cost advantages for nation-wide AFIS with multi-million number of entries.
By addressing every important aspect of real-world AFIS implementation, Papillon ZAO lets its customers get higher recognition rates, with less cost.