Products
Papillon Systems offer the comprehensive set of products that cover the whole value chain of world's largest biometric projects. All our products are developed and manufactured internally – both software and hardware.
By utilizing such meticulous approach for over twenty years, our solutions set the new standards in accuracy, performance, and cost of ownership of nation-wide identification systems.
Papillon Systems Products: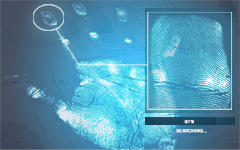 BIOMETRIC
IDENTIFICATION
The next generation biometric identification system that enables creating, storing and searching...
See more >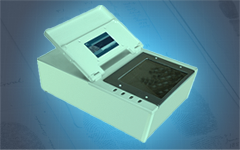 FINGER AND PALM
SCANNERS
Efficient instruments of enrollment and control that are included in every up-to-date APFIS...
See more >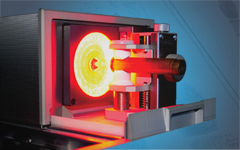 AUTOMATED BALLISTIC
IDENTIFICATION SYSTEM
Automated and comprehensive solution for investigation of firearm-related crimes...
See more >