Biometric Identification
Papillon Systems offer the comprehensive set of products that cover the whole value chain of world's largest biometric projects.
All our products are developed and manufactured internally – both software and hardware.
By utilizing such meticulous approach for over twenty years, our solutions set the new standards in accuracy, performance, and cost of ownership of nation-wide identification systems.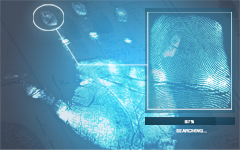 FINGER AND PALMPRINT
IDENTIFICATION
Creating, storing and searching of fingerprint/palmprint electronic databases...
See more >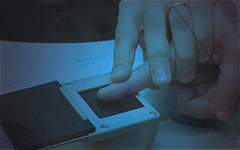 FINGER AND PALMPRINT
AQUISITION
Designed for producing high-quality electronic tenprints in agency-specific formats...
See more >
EXPRESS ID
CHECK
Remote express identity checks by comparing touch fingerprints against APFIS database in real-time...
See more >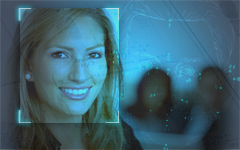 FACE RECOGNITION
SYSTEM
Automatically identify or verify people from facial images and organize/maintain facial databases...
See more >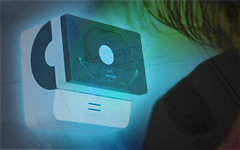 IRIS RECOGNITION
SYSTEM
Easy-to-integrate and reliable iris biometric identification for security systems of any kind...
See more >