Civil ID Systems
Biometric credentials are becoming standard part of civil identification documents (ID) - passports, visas, voter, driver, and health cards.
Papillon Systems offer the key components of secure ID credentials life cycle — enrollment, management, and control of biometric information.
Using the same, "forensic quality" approach that made our solutions preferred for law enforcement identification, we are creating secure, reliable and cost efficient systems from single machine workstation to nation-wide geographically distributed networked solutions.
Our components cover fingerprint, palmprint, iris, 2D and 3D face, and due to its open architecture, can be easily integrated with third-party solutions covering the complete biometric ID credentials life cycle.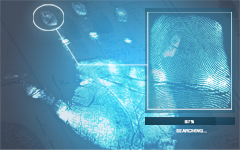 FINGER AND PALMPRINT
IDENTIFICATION
Creating, storing and searching of fingerprint/palmprint electronic databases...
See more >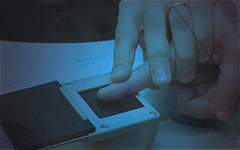 FINGER AND PALMPRINT
AQUISITION
Designed for producing high-quality electronic tenprints in agency-specific formats...
See more >
EXPRESS ID
CHECK
Remote express identity checks by comparing touch fingerprints against APFIS database in real-time...
See more >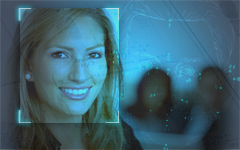 FACE RECOGNITION
SYSTEM
Automatically identify or verify people from facial images and organize/maintain facial databases...
See more >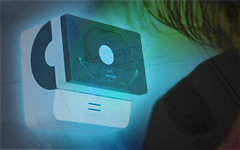 IRIS RECOGNITION
SYSTEM
Easy-to-integrate and reliable iris biometric identification for security systems of any kind...
See more >